Hardware Design Services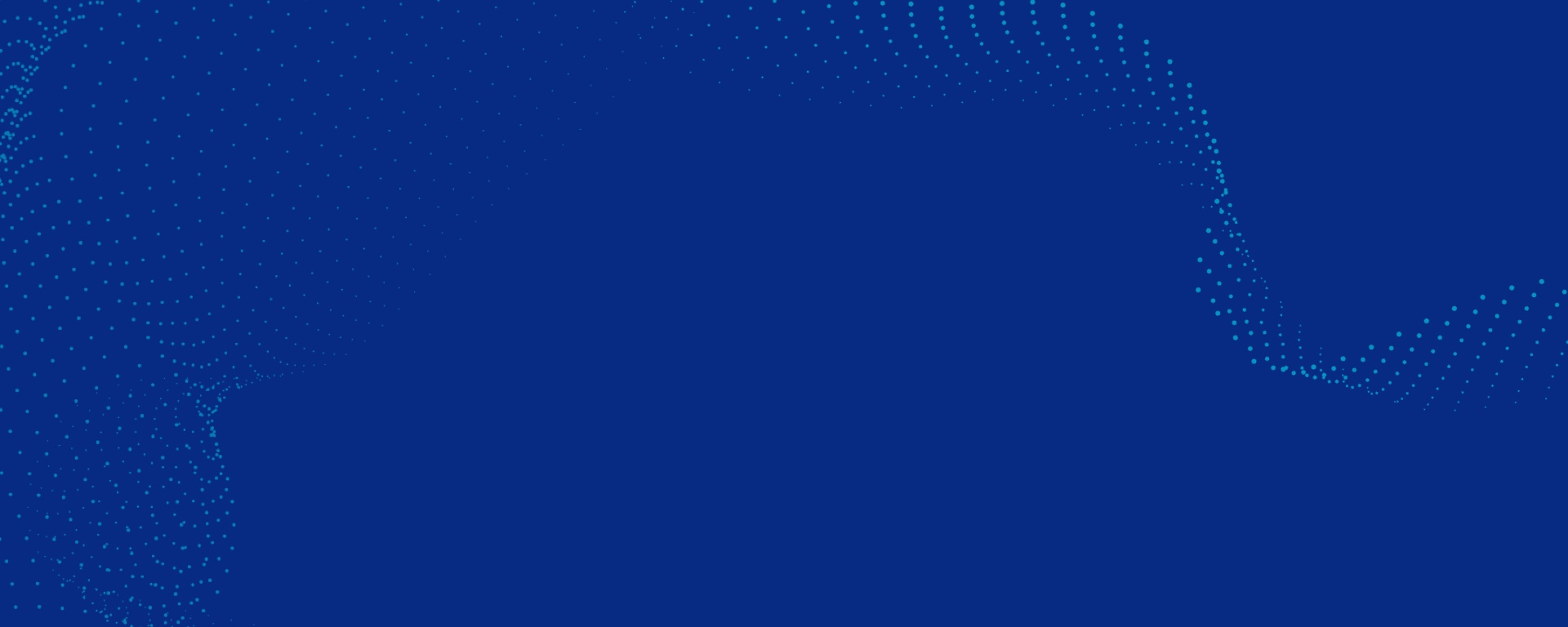 Electronics and Hardware Engineering Services
Hardware Design Services

Electronics and Hardware Engineering Services
Specialized Consultant's for Electronics Hardware Support (Onsite/Remote)
SOW-based Project support as Turnkey Solution using Altium tool
Engineering System Requirement Definition
Schematic Capture in Altium
PCB Layout support
Data Migration to Altium from any other legacy tool
Library and Database management
We provide prominent Hardware solutions.
System Requirement Finalization
Schematic Capture in Altium
Routing and Design Analysis
Gerber file Generation and Manufacturing Support
Hardware & PCB Design Expertise
End-to-End Embedded System Product Design and Development
Single/double-sided & multi-layered PCB Layout design
Analog & Digital Mix Signal Design
Automotive Instrument Panel Design
Display (7-Segment,LCD, LED, TFT) driver & control circuit design
Complex motor control circuit design
Design for automotive electro-magnetic compatibility requirements (conducted & radiated)
To make requests for further information, contact us via our social channels.
We have offices worldwide and usually have a very quick turn-around time.